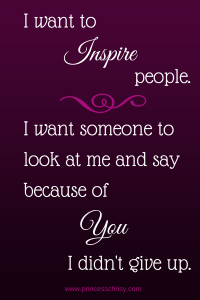 Parenting is hard. It is constant work. You can't let it slide. You can't assume it is happening. You have to work to be on your toes and aware of what is happening with your kids.
And we all fall short of that ideal. Often.
Some days we are lucky if we get them out of bed and off to school, never mind making sure homework is done, they have had a healthy breakfast and they remembered to brush their teeth.
But the purpose in me blogging for 31 Days this month isn't to make it seem like I have it all together when it comes to parenting. It isn't that I have all the answers. It isn't that I think I am doing a fabulous job in every possible area. It is really that I want to share my experiences and hopefully inspire someone to take that extra step, put in that extra work, and in the process, that I will also be inspired to be better and do better.
This is how it is in every area of my life that I put out there on my blog.
I talk about depression in hopes that someone else can get the help that they need.
I talk about health and fitness so others can find encouragement to get healthy.
I talk about giving to others, so that someone might be inspired to give of themselves.
I talk about music because of its ability to lift us up and move us forward.
I talk about faith because it is the ultimate inspiration in my life.
I truly want to inspire YOU to be the best YOU, the one created and loved by God.
Put in the work, be inspired by others, and be the best parent you can possibly be to the children that God has given to you.
You can do it. I believe in you.
Tags: child, children, depression, faith, fitness, giving, health, inspiration, inspire, kid, music, parenting