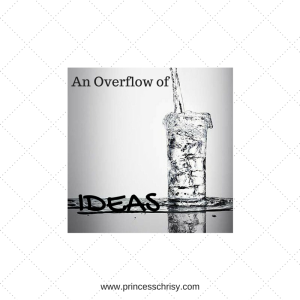 This past week I visited the University of Tennessee campus for the Presbyterian Church (U.S.A) gathering, Big Tent. It was three days of great inspiration. I haven't yet had a chance to sit down with my numerous pages of notes and process all that I heard, but there were some high points and quotes that I would like to share with you today.
In Christ. A new creation. A tag-line for all of us.
The characters that make up the word "happiness" in Chinese are "open" (which consists of a door and hands joined) and "heart." Gives a pretty good visual of what is necessary for happiness – opening our hearts to others.
Even though some of Jesus's disciples doubted, they were still sent.
We participate in the systemic reality of poverty n our nation because we like a bargain, we like the cheapest price, and our passion for getting a bargain is keeping people in poverty.
The average salary of a CEO in a publicly traded company is $10 million a year, which comes out to about $5,000 an hour. So in three hours a CEO makes what someone earning minimum wage makes in one year.
When it comes to working with millennials, it doesn't so much matter about the particulars of our beliefs, but rather that we live out what we believe.
Old structures can't support new vision, which means structures must change in order for change to occur.
Reading and writing poetry helps us practice better theology.
Conditioning and habits makes us dull or makes us deep – we choose which one.
There is a difference between knowing God and knowing about God, just like there is a difference between knowing someone and knowing about someone.
God acts first and we respond. God loved us first and so we love. God gave us grace and thus we have gratitude.
Felt needs often outweigh discernment and that should not be. You cannot rush discernment.
If there is a problem with modern Christianity it isn't that it leans too far to the right or to the left, it is that it doesn't lead.
When we align ourselves with the identity of the Living God amazing things happen.
This covers about 1/10th (or less) of the stuff I heard over those three days. It was an amazing time of learning, meeting new people, and worship. Even though you don't have all the context for where these ideas came from, I hope there is at least one idea that sticks out to you and you can think about and consider further.
Let me know which of these ideas strikes a chord in you!