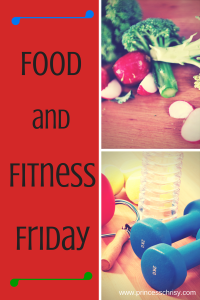 Ouch!
That is all I have to say this morning.
After two months of 21-Day Fix workouts, I started PiYo again this week.
And I am feeling it.
But it helps me to remember that it is GOOD to switch things up. Different exercise routines use different muscles in different ways. When you do the same thing over and over again, your body gets used to it, so switching things up helps your body continue to work and get fit in new, and sometimes painful, ways.
So if you see me walking like an old woman whose hips are sore today, you will know why.
And even though I am sore, it is a happy sore, because that means what I am doing is working.
And working is progress! Progress toward being more fit. Progress toward my weight loss goals. Progress toward a stronger body.
And I like it!!!